COVID-19 update
June 22, 2020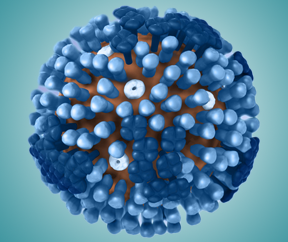 All BRC facilities are now approved to resume services. We will share detailed changes to procedures, and timelines for the availability of services as soon as possible through mailings and on this website.

We look forward to serving our research community as we move to a new (and evolving) normal during this phased process. Throughout it all, we kindly ask for your continued patience and understanding.
The safety of our staff and the researchers who depend on our services is paramount.
6/17/2020 update
Instructions and new procedures for access to the Genomics facility are being shared through the brc-genomics-l mailing list and they will begin accepting samples for most services today. Other facilities have also been communicating with users via their mailing lists. If you are not on these mailing lists, you can either: