Welcome to our new website!
May 29, 2020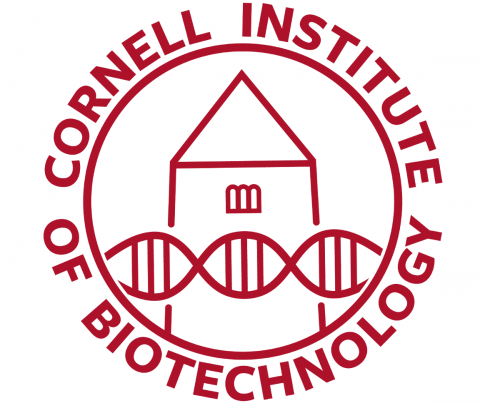 Dear Cornell community, industrial and commercial partners, and researchers from all over the world who entrust us with your samples and rely on us for your experiments,
We are excited to welcome you to our newly designed website!
For over a year, we have worked closely with the Custom Development team from Cornell IT to replace our previous website. The Custom Development team has been a fantastic partner, from planning and testing, to design and development.
Together, we strived to create a better experience for you. We wanted our website to be friendlier, better organized, and easier to navigate. We wanted to create a platform that better reflects our vision and our values, where people – faculty, staff, and partners – take center stage. And very importantly, we wanted to create an interface to connect with our community, where news and events are prominently featured on the main page, and where the footer of every page includes a feedback form. These improvements will allow us to share, receive, and engage with you better than ever before.
Our new website comes with a new identity that is more closely aligned with Cornell and its unmistakable global brand. As part of this identity, we created a new logo that incorporates the emblematic McGraw Tower of the Ithaca campus, and showcases our new name, the Cornell Institute of Biotechnology.
We truly hope you enjoy this new website! If you should encounter any issues, please let us know by sending us an email at: biotech-comm@cornell.edu