Our experts
Genomics Innovation Hub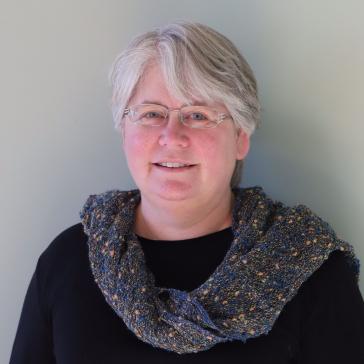 Jen Grenier
Director, Genomics, Genomics Innovation Hub, and TREx
read more
aboutJen Grenier
After receiving her Ph.D. in Genetics from the University of Wisconsin-Madison, she worked in biotechnology research in both the for-profit and higher education settings before coming to Cornell in 2009.  She has led the launch of two core facilities, the Transcriptional Regulation and Expression (TREx) Facility and the Genomics Innovation Hub (GIH). Jen assumed the directorship of the Genomics Facility in Summer, 2023. To read more about Jen's expertise and experience, see the leadership page.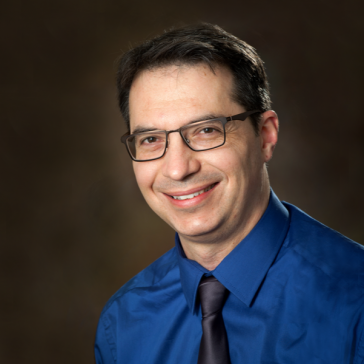 Adrian McNairn
Senior Research Associate
read more
aboutAdrian McNairn
Adrian received his PhD in Biochemistry and Molecular Biology in 2004 from SUNY Upstate Medical University. He held research positions at SUNY Upstate, Stowers Institute for Medical Research, Cincinnati Children's Hospital and Medical Center, and most recently at Cornell University in John Schimenti's lab in the Department of Biomedical Sciences. In addition to research, Adrian held teaching appointments at LeMoyne College, Ithaca College, and Cornell. With a wealth of experience in genetics, developmental biology, biochemistry, molecular biology, and a variety of model organisms from yeast to mouse, Adrian brings considerable expertise in experimental design and bench work to the Genomics Innovation Hub.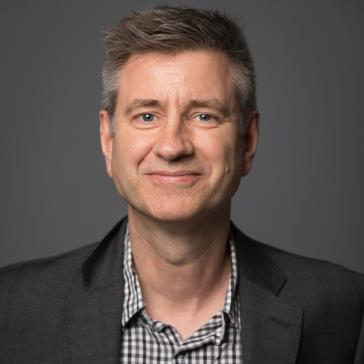 Paul Munn
Research Associate
read more
aboutPaul Munn
After working as a consultant in the IT industry, Paul joined Cornell University to get his master's degree in computer science, and a Ph.D. in computational biology. Paul is fascinated by genomics and the application of machine learning to the study of gene interactions and complex diseases. He joined the Genomics Innovation Hub in 2020, where he mostly focuses on identifying genomics markers associated with myalgic encephalomyelitis (chronic fatigue syndrome).