Our experts
Epigenomics Facility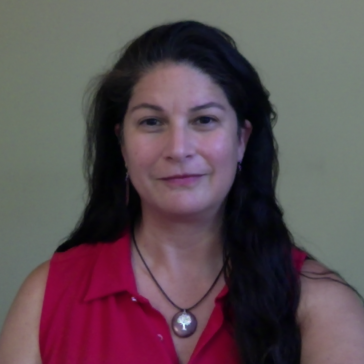 Gretta Kellogg
Director, Epigenomics Facility
read more
aboutGretta Kellogg
Gretta Kellogg is the Epigenomics Facility Director. To read more about Gretta's expertise and experience, see the leadership page.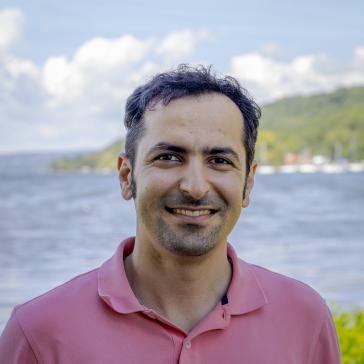 Ali Nematbakhsh
Research Associate
read more
aboutAli Nematbakhsh
Ali is an expert in the field of Computational Biology with extensive experience in high performance computing. Before coming to Cornell, Ali worked as a postdoctoral associate at University of Notre Dame, where he developed a C++ GPU code to study mechanics and proliferation of epithelial cells. At the  Epigenomics Facility, his responsibilities include developing bioinformatic tools and workflows in an open source software, Galaxy, to analyze sequenced data. He also oversees flow of data between next-gen sequencers, the bioinformatic analysis platform, and the metadata management database.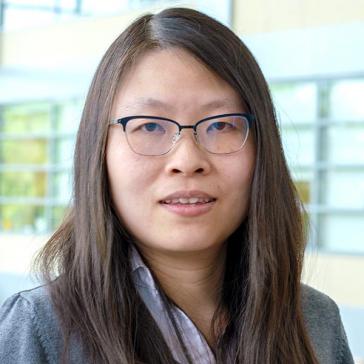 Danying Shao
Collaborative Senior Researcher
read more
aboutDanying Shao
Danying holds a Ph.D. in Biophysics from the University of California, San Diego, and a B.S. in Physics from Peking University. She specializes in computational biology, data science, and web applications. She has worked on a wide range of projects, including cell signaling, cell motility, next-generation sequencing pipelines, labor management, and institutional research.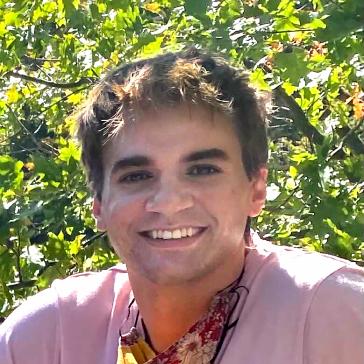 Dean Taylor
Lab technician
read more
aboutDean Taylor
With a Bachelor's degree in Biology from Penn State and a Master's in Entomology from the University of Idaho in 2019, Dean has a wide range of wet bench skills and a wealth of experience in labs. His scientific career has included studying insects, with a special interest in mosquito development, ecology, and immune response to malaria parasites. Outside of the lab he enjoys hiking, yoga, baking and traveling.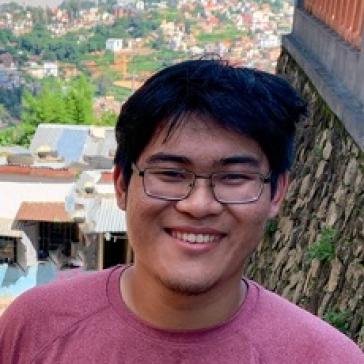 Steven Wang
Technician
read more
aboutSteven Wang
Steven received his bachelor's degree in Entomology from Cornell University, and has worked in both wet labs and field work involving insects. His research interests include phylogenetic reconstruction, gut microbiomes, and invasive species. He is excited to shift his focus from field-based entomology in order to better understand the genomics and epigenomics research and services offered by the Core. Outside the lab, he enjoys hiking, a variety of music, birding, and macro photography.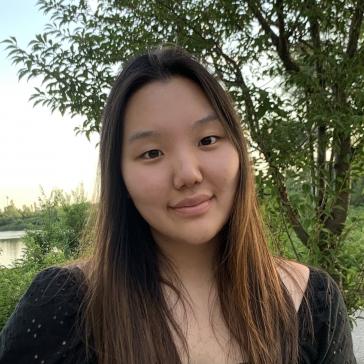 Sally Han
Undergraduate Student Researcher
read more
aboutSally Han
Sally is a junior in Cornell's College of Arts and Sciences studying Information Science with a minor in business from Dyson. She is interested in statistical data analysis as well as User Interface UX/UI research and is excited to explore this further for scientifically-focused epigenomics software. Sally has course experience with UX/UI design where she was able to recreate different user interfaces and prototypes for pre-existing apps using Figma. She has experience leading brainstorming sessions and creating different user flows ultimately meant to develop software features for maximizing a user's experience. She will continue this user-centered approach in her work for our Core, compiling feedback and developing lists of potential features and improvements. Her work is informing all of us about the importance of understanding user-centric design and engineering needs, and how they play a significant role in improving our software offerings. In her free time, she enjoys listening and finding new music, taking pictures with her polaroid, and exploring new places alone or with friends, and is looking forward to meeting and working with everyone.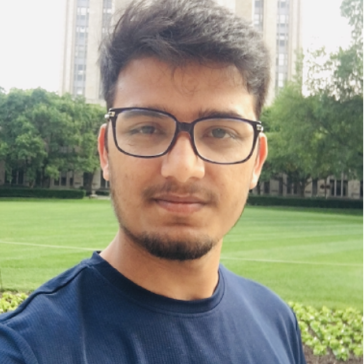 Kapil Khanal
Graduate Student Intern
read more
aboutKapil Khanal
Kapil Khanal is interested in Complex Systems. He is currently pursuing his Master's degree in Energy Systems Optimization at Cornell. His research focuses on making electrical grids more resilient using machine learning methods. In the future, he hopes to design, optimize and engineer several utility systems. Kapil spends his spare time either hiking, cooking, or visualizing data. He follows soccer and occasionally dabbles in sports analytics for fun.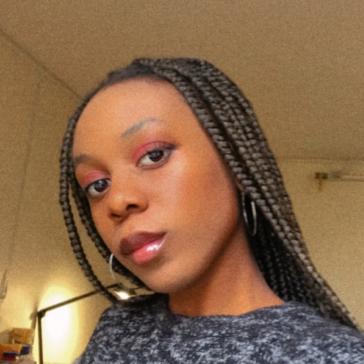 Audrey Sackey
Undergraduate Student Researcher
read more
aboutAudrey Sackey
Audrey is a sophmore at Cornell with an interest in software engineering and User Interface UX/UI design. She has prior experience with C programming, MATLAB, python programming, and HTML. For our Epigenomics Core, she is developing her software engineering skills, mentoring with our senior researcher. She will be writing XML and python programs for our Core's bioinformatic workflows and learning Best Practices for writing software as a part of a team with Git and other software development tools.
Ying Zhang
Undergraduate Student Researcher
read more
aboutYing Zhang
Ying Zhang has studied Environmental Design (Interior Design+ Landscape Design) for six years and is pursuing Master of Landscape Architecture at Cornell. My study interest lies in User experience design and Ecological landscape design. Life is about always trying something new :)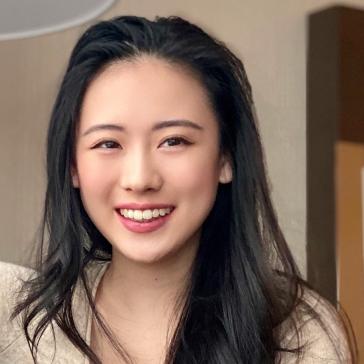 Angelina Huang
Undergraduate Student Researcher (Former 2021)
read more
aboutAngelina Huang
Angelina is an upcoming senior as a Biomedical Engineering (BME) major and Information Science minor, planning to graduate December 2021, and then continue at Cornell to obtain her Master's in Engineering (MEng) degree. She has a background coding in Java, MATLAB, and R, and also working with Image J for her student research projects. Her work for the Epigenomics Core involves programming a web interface for a visualization tool to plot composites at genomic loci, reference points & regions of interest. Her work with the Core entails learning Javascript and full-stack development using MERN. She also enjoys tennis, swimming, baking, and games.